Empowering women through service and advocacy in our community and globally
Home
Mentor Action Program
Zonta Hamilton 1 Talks
Wednesday, March 9, 2021
7:00 pm

Mentor Action Program
Engaging Male Allies in Gender-based Violence Prevention
Sue Taylor- Program Coordinator
Interval House of Hamilton
Please join us for this inspiring presentation by Sue Taylor on the Mentor Action program, featuring male community leaders who challenge existing societal norms that perpetuate gender-based violence and raise awareness in the community about violence prevention.
 Mentor Action also includes the 'Be More Than A Bystander' program, which provides education about healthy masculinity and safe gender-based violence prevention strategies to elementary and high school students as well as college student athletes.
Message from our President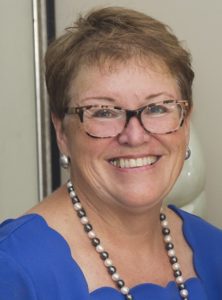 Zonta is an international organization dedicated to empowering women through service and advocacy. It isn't always easy – but it is always rewarding. We lift our voices and our actions to make a difference locally, nationally and internationally.
Currently our club focus is on women's mental health. We know that in our local community there simply are not the resources needed by women who suffer from mental health issues. We also know that poverty, violence, homelessness and addiction often go hand in hand with mental health issues.
We hope you will join us as a member, or a volunteer, to bring change to our community near and far, and give women power and strength.
Trish Mongeon
Our Mission
Zonta International is a leading global organization of professionals empowering women worldwide through service and advocacy.
Our Vision
Zonta International envisions a world in which women's rights are recognized as human rights and every woman is able to achieve her full potential. In such a world, women have access to all resources and are represented in decision-making positions on an equal basis with men. In such a world, no woman lives in fear of violence.