Empowering women through service and advocacy in our community and globally
Current Fundraising Project Jan 16 to Jan 26, 2022
These are challenging times to fundraise. Maxsold has stepped up and has offered charities and non profits the abilty to use their services for no commission. Our fourth Online Charity Auction begins on Jan 16th at 5:00pm , and will run until Wed evening, Jan 26, 2022. There will be a covid safe pickup day on Saturday Jan 29th from 10 until 3 alternate date in case of weather is Sunday Jan 30th). All pickup times will be  scheduled ahead so they will be properly spaced. Pickup is outside in a parking lot with everyone masked. All items have been donated. So check it out, bid on an item or two, find a great bargain and help us raise funds for our projects to help women and girls.
If you have items you would like to donate, please contact us at [email protected] or call 905-524-0188.
Message from our President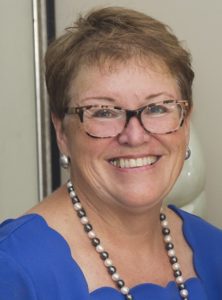 Zonta is an international organization dedicated to empowering women through service and advocacy. It isn't always easy – but it is always rewarding. We lift our voices and our actions to make a difference locally, nationally and internationally.
Currently our club focus is on women's mental health. We know that in our local community there simply are not the resources needed by women who suffer from mental health issues. We also know that poverty, violence, homelessness and addiction often go hand in hand with mental health issues.
We hope you will join us as a member, or a volunteer, to bring change to our community near and far, and give women power and strength.
Trish Mongeon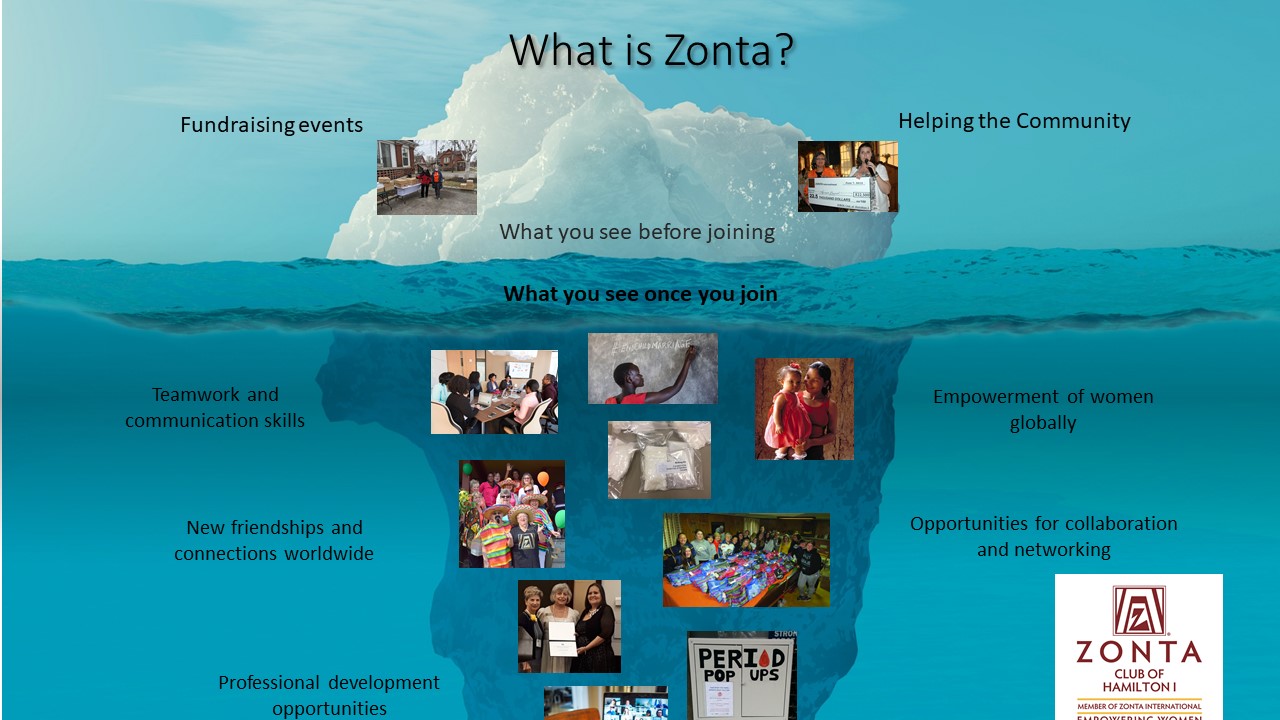 Our Mission
Zonta International is a leading global organization of professionals empowering women worldwide through service and advocacy.
Our Vision
Zonta International envisions a world in which women's rights are recognized as human rights and every woman is able to achieve her full potential. In such a world, women have access to all resources and are represented in decision-making positions on an equal basis with men. In such a world, no woman lives in fear of violence.