"Building a Better World for Women and Girls"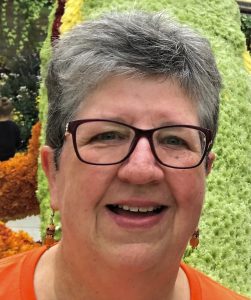 Message from our President
Zonta is an international organization dedicated to "Build a Better World for Women and Girls" by empowering women through service and advocacy. It isn't always easy – but it is always rewarding. We find joy in doing this in a supportive community of like-minded professionals from diverse countries and cultures.
Currently our club focus is on women's mental health. We know that in our local community there  are not  enough resources  for women who  have mental health concerns. We also know that poverty, violence, homelessness and addiction often go hand in hand with mental health challenges, and so, our fundraising and advocacy efforts partner with community based agencies who tackle these issues and provide relief in these areas. 
I hope you will join us as a member, or a volunteer, to bring change to our community near and far, and give women power and strength.
Debbie Field
President, Zonta Club of Hamilton 1
Read our latest Impact Report here
The Zonta Club of Hamilton 1 has many activities, events, and accomplishments each year. We have summarized our highlights to May 31, 2023 in this easy to read Impact Report.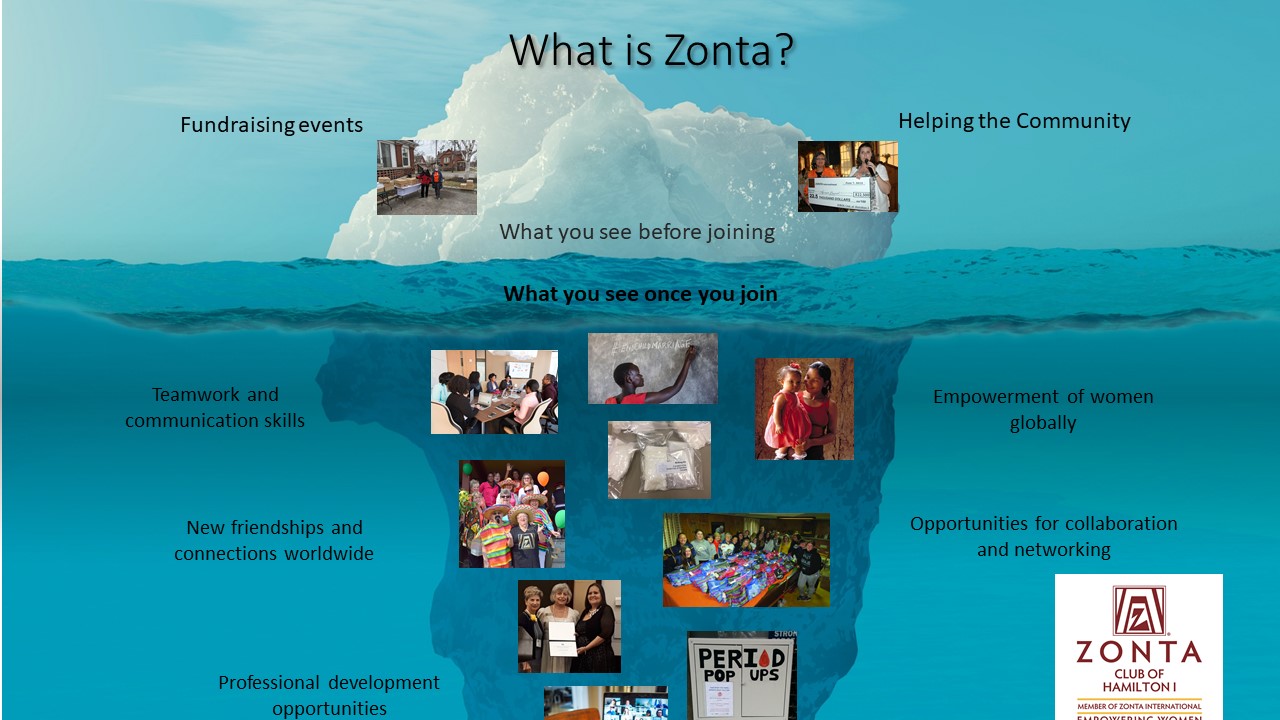 Our Mission
Zonta International is a leading global organization of professionals empowering women worldwide through service and advocacy.
Our Vision
Zonta International envisions a world in which women's rights are recognized as human rights and every woman is able to achieve her full potential. In such a world, women have access to all resources and are represented in decision-making positions on an equal basis with men. In such a world, no woman lives in fear of violence.