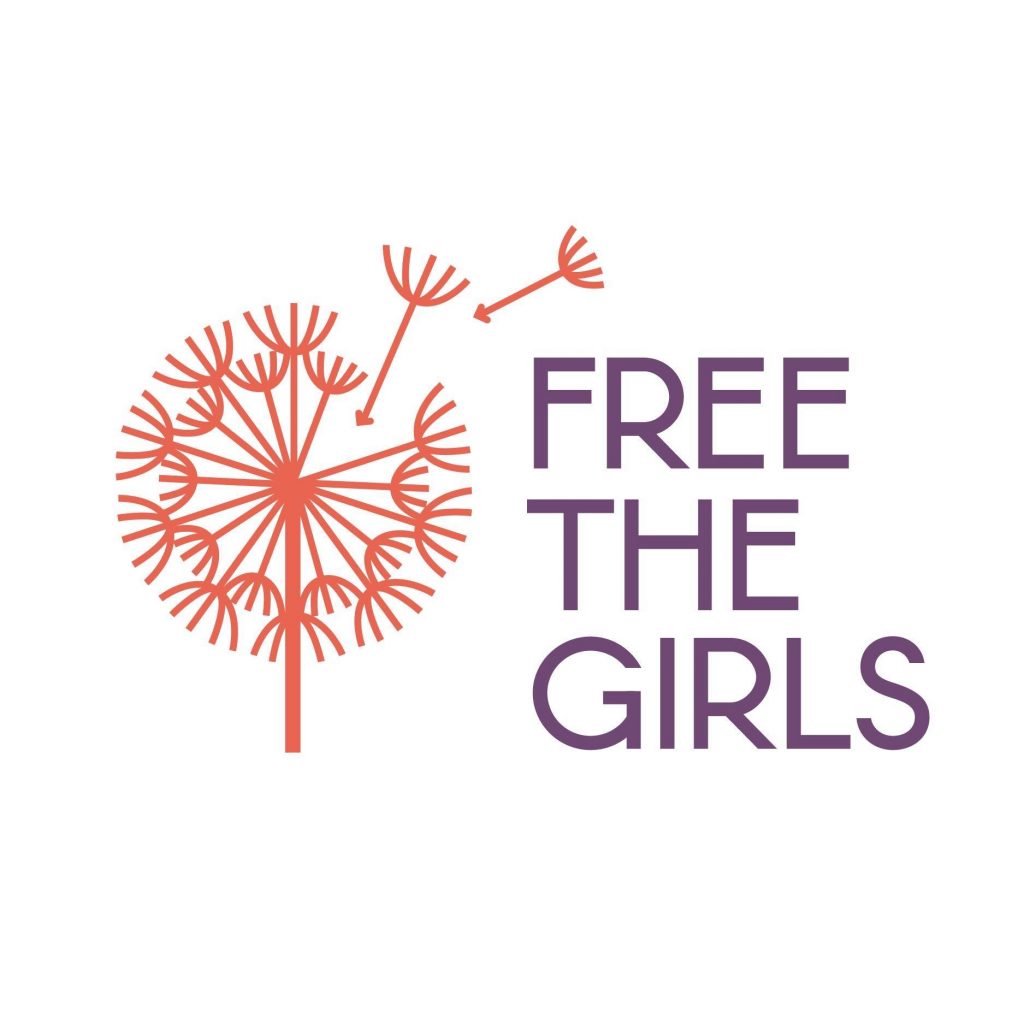 The Zonta Club of Hamilton 1 supports Free The Girls
Please donate a new or gently used bra to Free The Girls. Bras can be given to any Zonta member or dropped off to any of the addresses below between February 27 and June 1. You are welcome to contact us at [email protected] or Sharon at 905 664 7175
Drop off at
224 Herkimer St., Hamilton
744  Barton St., Stoney Creek
24 Maplewood Ave., Hamilton (Inside the Vestibule)
18 Sonesto Crt., Hamilton
Information about our Efforts to reduce
Human Trafficking and Sexual Exploitation
For many women, free is the opposite of grave danger, destruction, and slavery. Freedom has been stolen through human trafficking from more men, women, and children in the world than ever before. Currently 20-37 million men, women, and children are being held as slaves around the world — with millions captive in sex trafficking. Generating $150 billion dollars per year, it is a highly-organized criminal world that profits from exploiting the vulnerable. It is an injustice affecting every continent at every socioeconomic level.
For many women, their reality is the opposite of free — horrifically enslaved, living in fear of constant abuse, and fundamentally without any free choice – even to choose what they wear or what they eat. Their lives, identity, safety, dignity, self-worth, and hope have been stolen.
Mozambique, El Salvador, and Costa Rica are just three of the countries that face high numbers of human trafficking and modern-day slavery
Something simple and ordinary can provide true freedom.
Free The Girls is built on empowerment by cultivating a safe economic opportunity to earn an income selling bras in the second-hand marketplace.
The surprising reality is that something simple like bras, can be a vehicle for freedom and hope! Bras are a common item in many households around the world. Many bras in good condition are left sitting in drawers. With this unique model, everyday people can make an impact on a trafficking survivor's life! By collecting bras across North America and other parts of the world, Free The Girls ships them to programs in El Salvador, Mozambique, and Costa Rica, and the women in the program can sell them in the market to make a safe and sustainable income.